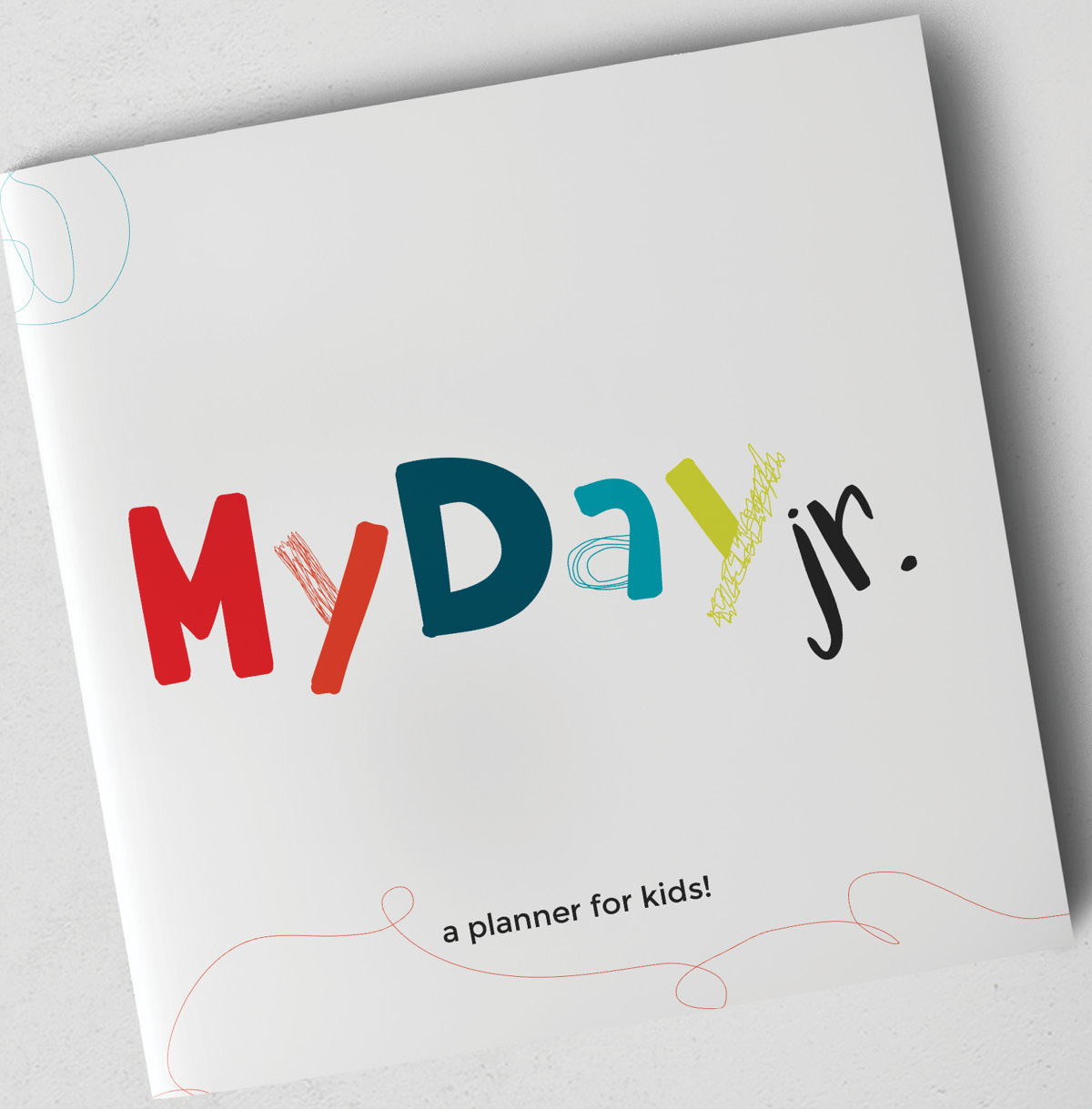 MyDay Junior
Don't you wish your kids could learn how to plan their days before real life hits?
That's what I wished.
And that's when I set out to create this MyDay Junior planner for the little ones.
Now you can sit down with your kids and plan your days together!
Start creating a time-managed family!
FEATURES
6" x 6"

Ages 4-8

Soft cover with protective coating for durability

Different activity page for every day

Journaling prompts to boost creativity

Easy-to-use, age-appropriate planning pages
NOTE TO PARENTS
Encourage your child to plan things they need to do (take a bath, make bed, brush teeth etc.)

Depending on your child's age, they can either write or draw pictures of their tasks.

Don't get upset if they don't fill it out every single day.
This should be a FUN learning experience.

Most importantly, teach by example!